Welcome to Harper Region



Character Count: 101


Ml: 48 - Fml: 51 - Oth: 2
OR - 14 | R - 17 | H - 47 | G - 23

Season: Autumn

With the cooling season of Autumn, Ice-types are starting to re-emerge from their hibernation as Ghost-, Normal-, and Flying-types swarm in the largest numbers they will all year. In comparison, wild Fire- and Bug-type populations are falling in number. The migration of Flying-types to the south in search of warmer weather has also started, as Istin City starts to re-freeze and Autumn marks the beginning of Cypwater Point's rainy season. Handlers and Rogues alike should be wary: Ghost-type powers are boosted during this season, at the cost of being more prone to their triggers.

Sister Sites

Click here to vote for us once a day!
Our Topsite:

Active Stats
Total Cumulative Posts
1558
( 2.84% of total forum posts )
Posts per day
1.7
Joined
24-February 15
User's local time
Aug 22 2017, 09:55 AM
Status
(Online) (Active in topic: These Words Are My Diary Screaming Out Loud)

Communicate
Email
Click Here
Integrity Messenger
No Information
AIM Name
No Information
GTalk Identity
korosensei5767@gmail.com
Yahoo Identity
No Information
MSN Identity
No Information
Personal Message
Click Here

Information
Home Page:
No Information
Birthday:
24 August 1997
Location:
Pennsylvania
Interests:
Anime, Impractical Jokers
Awards:
Click Here (5)
Last Post:
Yesterday at 12:45 pm
Last Activity:
5 minutes ago
Favourite Pokemon
Muk, Mr. Mime, Eeveelutions
Favourite Type
Flying, Fire
Characters:
Alexander Fitzgerald | Emilie Chartoire
Title Image
No Information

Posting Details
Member Group
Head Moderator
Member Title
Stupidface McNoctowl
Avatar
Signature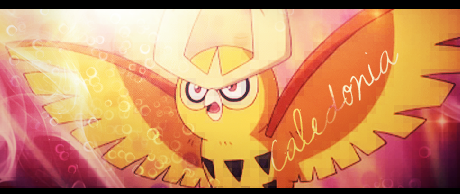 Korosensei's Post Count Rewards
Caledonia picture by August! Alexander and Casper sprites by Mackay!
Scrolling Affiliates & Listings





CODE