Welcome to Harper Region



Character Count: 90


Ml: 45 - Fml: 44 - Oth: 1
OR - 13 | R - 16 | H - 40 | G - 21

Season: Summer

The onset of the Summer season has led to a swarming of Fire-, Electric-, and Bug-types, overtaking most populations in the Region. In their place, Water- and Grass-types have retreated to the shade and to cooler areas, while Ice-types have all but vanished. The rising temperatures has also led to the annual thaw of the infamously cold Istin City, though it remains the coldest.

Sister Sites

Click here to vote for us once a day!
Our Topsite:

Active Stats
Total Cumulative Posts
1398
( 2.61% of total forum posts )
Posts per day
1.6
Joined
24-February 15
User's local time
Jun 25 2017, 10:46 PM
Status
(Offline)

Communicate
Email
Click Here
Integrity Messenger
No Information
AIM Name
No Information
GTalk Identity
korosensei5767@gmail.com
Yahoo Identity
No Information
MSN Identity
No Information
Personal Message
Click Here

Information
Home Page:
No Information
Birthday:
24 August 1997
Location:
Pennsylvania
Interests:
Anime, Impractical Jokers
Awards:
Click Here (4)
Last Post:
Today at 09:11 pm
Last Activity:
50 minutes ago
Favourite Pokemon
Muk, Mr. Mime, Eeveelutions
Favourite Type
Flying, Fire
Characters:
Alexander Fitzgerald | Emilie Chartoire | Talia
Title Image
No Information

Posting Details
Member Group
Head Moderator
Member Title
Stupidface McNoctowl
Avatar
Signature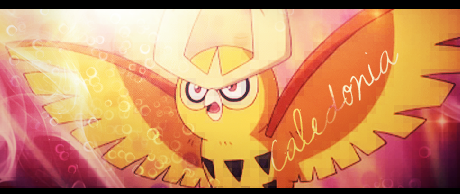 Korosensei's Post Count Rewards
Caledonia picture by August! Alexander and Casper sprites by Mackay!
Scrolling Affiliates & Listings






CODE